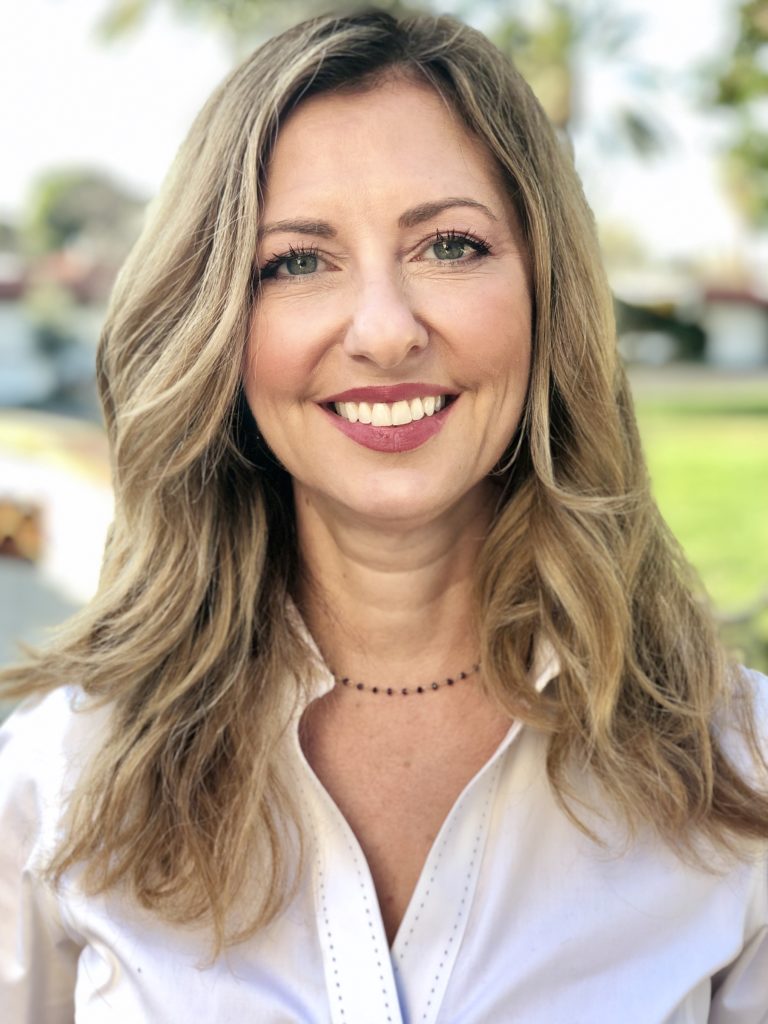 Directed by Anna Scaglione, the Signal, Information, Networks and Energy Laboratory (SINE Lab) at Cornell University focuses on research at the intersection of signal processing, network science and energy systems. SineGit as337@cornell.edu
Recent News
Happenings of the last two months. Last updated on 12/08/2021
Rojin Zandi joined the lab as a PhD student.

SINE Lab moved to Cornell University and will be based out of its Cornell Tech campus.

Tong Wu joined the lab as a PostDoc.

Shammya defended his thesis. He will be starting as Scientist II at Electric Power Research Institute (EPRI).
Department of Electrical and Computer Engineering at Cornell Tech
Bloomberg Center, RM 265, Cornell Tech, New York City, New York 10044